Resources Overview
Food Resources
Resources and websites designed to help to improve the management of food allergens in food businesses.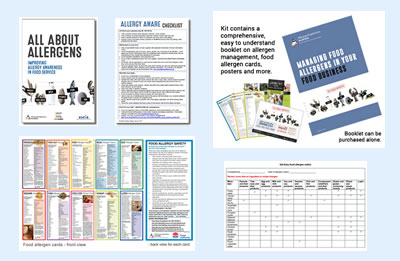 Go to page: Food Resources
Hospital Resources
Resources designed to help hospitals and other institutional facilities to manage food allergy.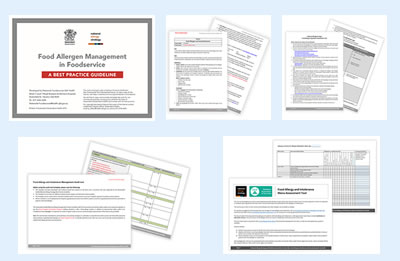 Go to page: Hospital Resources
Authorised Officer Resource Hub
This website hub provides an overview of the legislative context for food allergens in food service and manufacturing and also information to assist authorised officers to help to improve practises around food allergen management.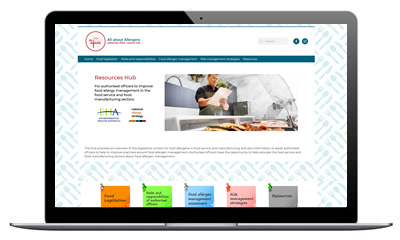 Go to website: https://foodallergytraining.org.au/resources-ao
Community Resources
The Food Allergy Education website aims to educate Australians with food allergies and their carers to improve the health and quality of life.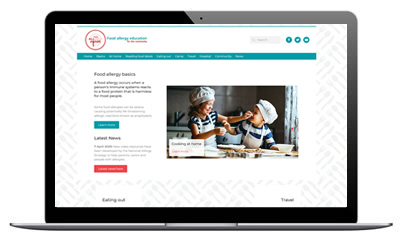 Go to website: https://foodallergyeducation.org.au
Last modified: Saturday, 29 August 2020, 10:21 AM